hybrid

Full-Stack Web Development
All the skills you need to get job-ready: HTML & CSS • Learn to Code • JavaScript for Web • Node.js • React.js / Vue.js
Beginners
6 months, part-time
remote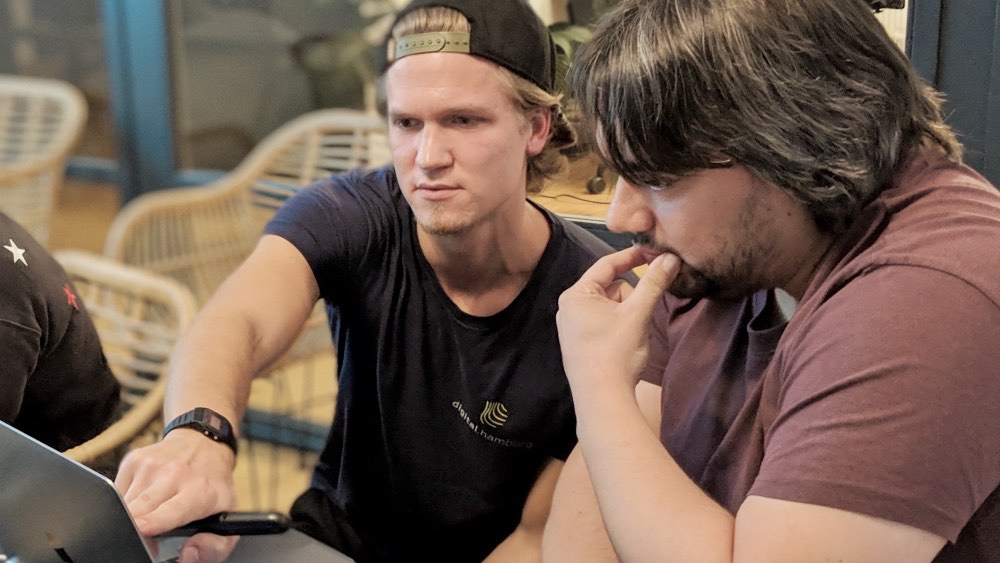 Tailored Training
With this tailored learning program you decide for yourself when and where you want to learn.
Advanced
6 months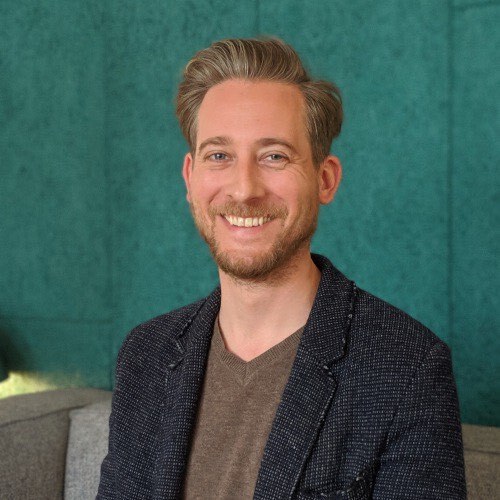 Course Consultation
Need advice?
Jonas will discuss your options with you, so you can make an informed decision. Call or book a consultation appointment directly.
If Jonas can't take your call, he will call you back.