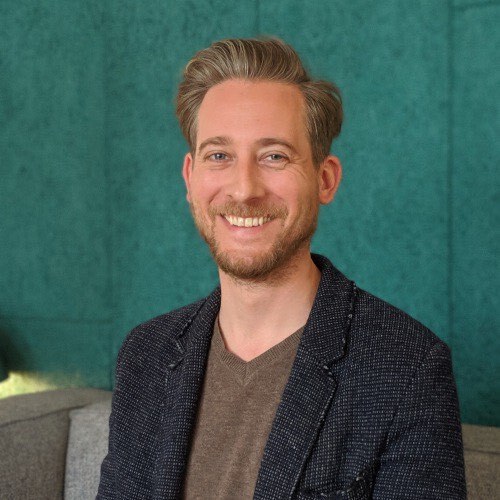 Course Consultant
Individual Course Consultation
Jonas will help you pick the right course. Call or message to get a consultation appointment.
Call or WhatsApp to make an appointment. If Jonas can't take your call, he will get back to you.
Location
Coworking-Space Die Diele in Ottensen, Hamburg. It's located near the Zeise cinemas, and reached best by S-Bahn (Altona station).