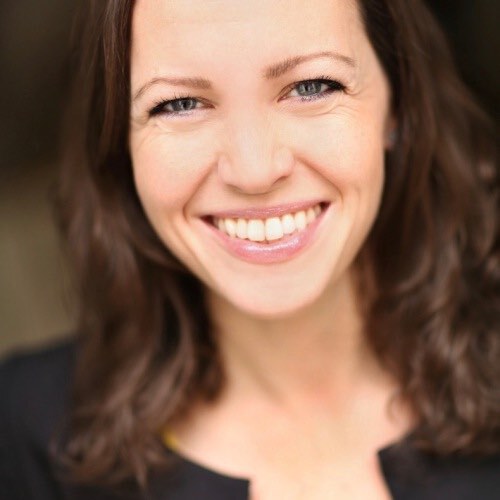 Eva Louise Dressel
Customer Service, Marketing
Questions and Customer Support
If you are interested in taking a course and you have questions about that, write an email to Eva. She will get back to you as quickly as possible.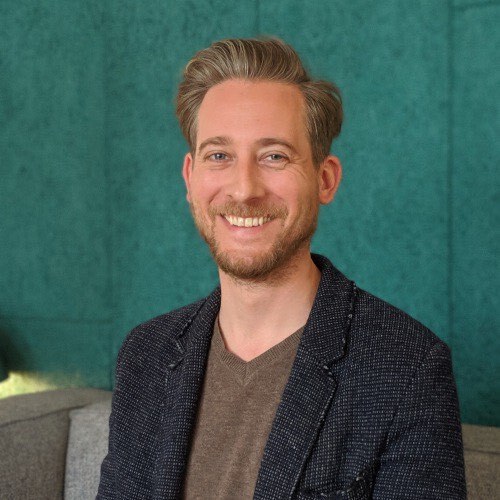 Course Consultation
Course Program Consultation
Jonas will discuss your options with you, so you can make an informed decision. You can arrange a consultation appointment with him where he will call you. Alternatively, you can also email him.
Connect
Legal Contact Information
HCS Hamburg Coding School GmbH
Gasstraße 4
22761 Hamburg
CEO: Teresa Holfeld
Registered at: Handelsregister Hamburg, HRB 170671
USt.ID-Nr.: DE347416779
Legal
Person responsible for contents: Teresa Holfeld
Dispute Resolution (VSBG): Not applicable.
Online Dispute Resolution (ODR-VO): Online Dispute Resolution in accordance with Art. 14 Para. 1 ODR-VO: The European Commission provides a platform for online dispute resolution (ODR), which you can find at https://ec.europa.eu/consumers/odr/.