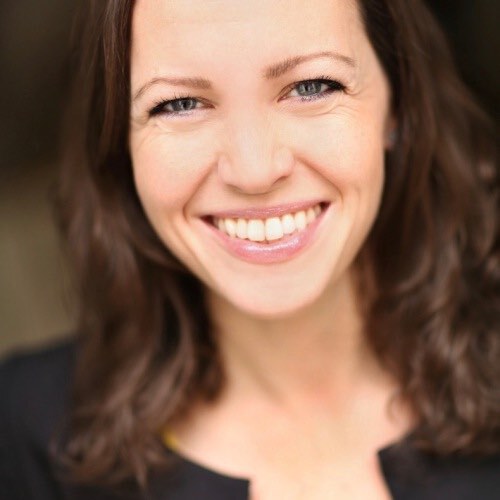 Eva Louise Dressel
Customer Service, Marketing
Questions and Customer Support
If you are interested in taking a course and you have questions about that, write an email to Eva. She will get back to you as quickly as possible.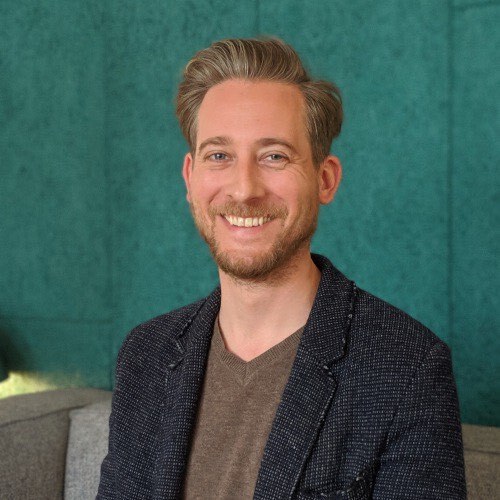 Course Consultation
Course Program Consultation
Make an appointment to get an individual consultation at the school. Jonas is there for you to answer all your questions and helps you find the right course. Call or book a consultation appointment directly.
Connect
Legal Contact Information
HCS Hamburg Coding School GmbH
Borselstraße 7
22765 Hamburg
CEO: Teresa Holfeld
Registered at: Handelsregister Hamburg, HRB 170671
USt.ID-Nr.: DE347416779
Please note: We can't offer customer support under this number. If you are interested in our courses and have some questions about them, please contact Eva (eva@hamburgcodingschool.com) or make a consultation appointment with Jonas (+49-156-78464079 or jonas@hamburgcodingschool.com). For business purposes or urgent matters, please leave a message at +49 40 22863615 with your phone number and Teresa will call you back.
Online Dispute Resolution
Online Dispute Resolution in accordance with Art. 14 Para. 1 ODR-VO: The European Commission provides a platform for online dispute resolution (ODR), which you can find at https://ec.europa.eu/consumers/odr/.