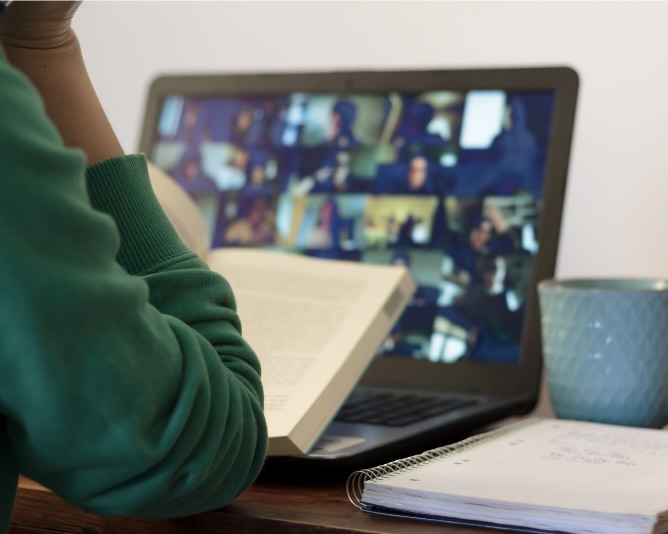 HCS Live Training Model
Experience the classroom from your desk! Our refined method brings the classroom learning experience to your desk: virtually everywhere!
The Virtual Classroom
The HCS Live Training Model brings the dynamic classroom environment to your desk. Through your computer, you will interact with the trainer and your classmates as if you were with them in the same room.
You will follow the teacher's instructions and explanations in realtime. You can ask questions anytime, clear up doubts and apply the practice necessary to achieve the objectives of the training session.
Media
A modern, well-functioning Virtual Classroom software is the basis of our Live Training Model. For this we use Around, which brings state-of-the-art virtual classroom features like icebreakers, remote control and Miro Board integration.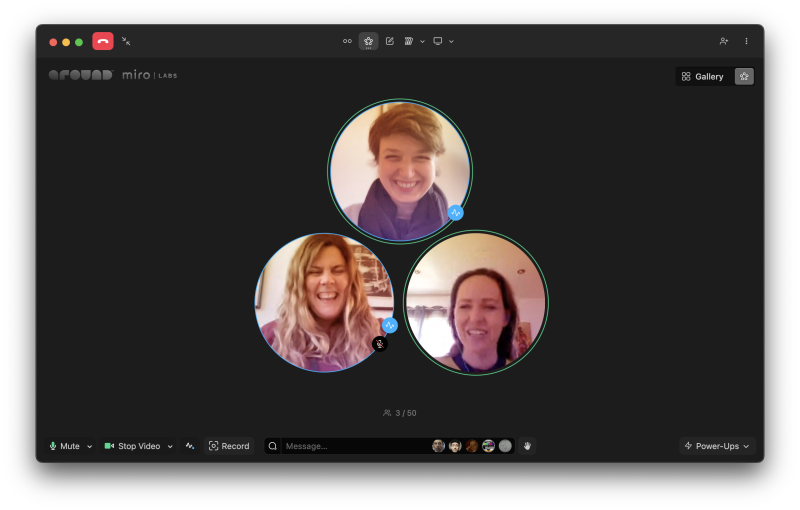 In addition, we use media that are industry standard, such as GitHub for code sharing and collaboration, and Slack for communication.
Teachers
Our teachers are carefully evaluated for their technical and pedagogical knowledge. For the Live Training Model, we have prepared them with specific knowledge in the use of this new medium, so that you have the best training experience and get all the benefits of classroom training.
Why attend classes through Live Training?
Location independence: you can access your course from any location with internet access.
Virtual Classroom: immerse yourself in a real classroom environment.
Class interaction: you can communicate in real time with the teacher and your classmates in the room, being able to intervene by asking questions, doubts, or sharing your point of view.
Save time and money: enjoy the benefits of reduced travel costs and time savings: no need to travel to the Training Center.
Equal chances for everyone: whether you live in the expensive Hamburg metropolian area or in a more rural area—you can attend our classes no matter what.
Great learning effect: Achieve the same results as in classroom training - and use your saved time for extra study!
Start your course today no matter where you are!