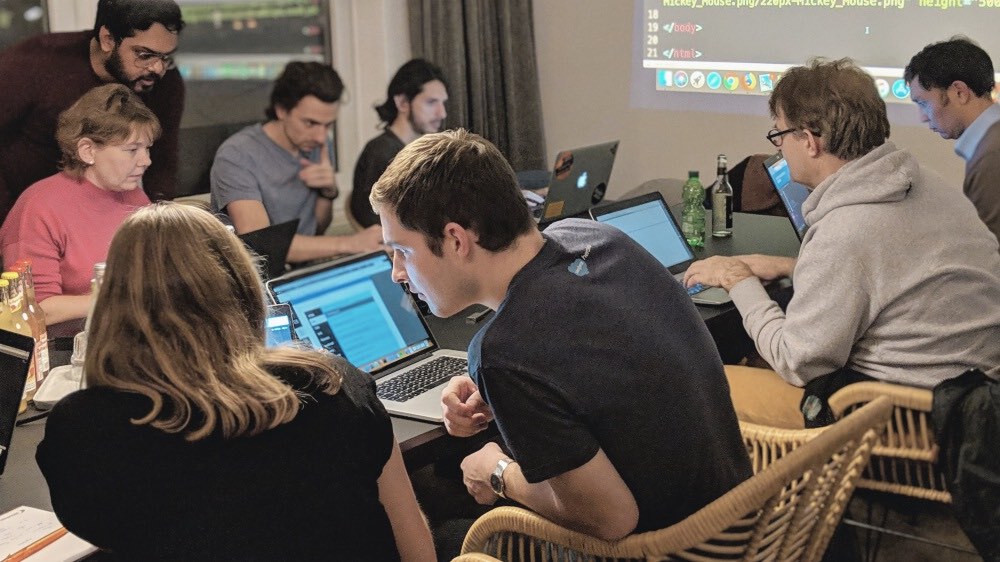 Get an introduction to programming from our trainers and see for yourself if this format of classes suits you.
Tuesday, 2.11.2021
Beginners welcome! You do not need any prior knowledge.
18:00-20:00 - Workshop: Introduction to Programming
20:00-20:15 - Self-assessment Test (voluntary)
Note: Because of Corona, we will do our Trial Lesson online in our virtual classroom. You can participate from home. If you register, we will send you the webinar link a couple of days before.
Bring your high motivation and all your questions for us. 😊
Looking forward to meeting you!
This event is free. Reserve your seat by registering here:
Location
Because of Corona, we will do our Trial Lesson online. We have a virtual classroom that you will be invited to. This way you can join from the comfort of your couch! 🛋