In this course we will use the JavaScript framework Vue.js to write our own interactive web application. The course is for advanced beginners who already know JavaScript.
We will discover the web framework Vue.js and do a deep dive into its features and tools. We will build many example applications and discover all the different aspects of the Vue library. The most important learning of this course will be to start thinking in reusable components when building your web application.
In this course we learn about the JavaScript framework Vue.js. We will cover:
Single Page Apps (SPAs)

Concept of SPAs
Differentiating between frontend and backend
Implementation

Introduction to the Vue.js framework

Vue components
Databinding
Templates
Data objects

Vue directives

Event handling
Conditional rendering

The Vue development stack

vue cli
Configuration
Babel
Webpack

Project setup

Project structure
.vue-files
Bundles
Browser compatibility
Watcher mode
axios

Routing

VueRouter
Page lifecycle hooks
Route guards
Redirects

State handling

The Flux pattern
Vuex
Mutations
Getters

Design and styling libraries
Goal
At the end of this course you will have implemented your own Vue.js website and will be able to use this for your own projects. You have gained deeper insights into the JavaScript ecosystem and state-of-the-art tools for web development.
Prerequisites
This course is for intermediate beginners who know JavaScript, HTML and CSS, or who took our courses HTML and CSS, Learn to Code, JavaScript for Web and Node.js.
This course is a continuation course of JavaScript for Web. But if you already have the necessary knowledge of JavaScript, it is not a requirement to have done that course.
Methodologies
Classroom teaching with hands-on exercises and a practical project.
You need to bring your laptop to this course.

Schedule
| Date | Time |
| --- | --- |
| Mon, 07. February | 6pm - 9pm |
| Wed, 09. February | 6pm - 9pm |
| Fri, 11. February | 6pm - 9pm |
| Mon, 14. February | 6pm - 9pm |
| Wed, 16. February | 6pm - 9pm |
| Fri, 18. February | 6pm - 9pm |
| Mon, 21. February | 6pm - 9pm |
| Wed, 23. February | 6pm - 9pm |
Location
Schedule
7.2.2022 - 23.2.2022
8 sessions of 3h; Mondays, Wednesdays, Fridays, 1800-2100h
Course size
Up to a maximum of 8 participants
Certificate
Hamburg Coding School Vue.js Certificate of Participation
Language
German or English
Included
WiFi, drinks and course material
Teacher
Admission to webinar
book now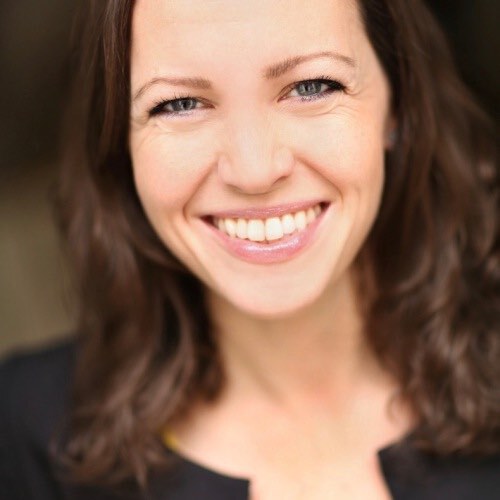 Customer Service, Marketing