In this course we will set up a node.js server with a MongoDB database. We use this to store and deliver the data for our web application from the course JavaScript for Web. For this course you should know JavaScript.
We will set up a server, run node.js on it and connect it to a MongoDB database. With an example project we will build our own REST API with which we will react to HTTP requests and respond with data from our database in JSON format.
In this course we will build an entire backend service with node.js.
We will cover the following topics:
Introduction to Node

The node server and runtime environment
Front-end and back-end
The npm package manager

Implementing a REST API

Express.js
Responding to REST requests
Paths, routing
Implementation of CRUD

Connecting a database

Mongo DB
Saving files, text and geolocation

Asynchronuous programming

Callbacks
Promises
async-await
Event Queue

Server architecture

Modules
Packages
Best Practices
Goal
This course is teaching you backend development with node.js. At the end of the course, you know how to set up a node.js server and with a MongoDB database and use them to store and deliver data for a web application.
Target Group
This course is for advanced beginners who know JavaScript, HTML and CSS, or who took our courses HTML and CSS, Learn to Code and JavaScript for Web.
This course is the continuation course of JavaScript for Web. But if you already have the necessary knowledge of JavaScript, it is not a requirement to have done that course.
Methodologies
Classroom teaching with hands-on exercises and a practical project.
You need to bring your laptop to this course.

Schedule
| Date | Time |
| --- | --- |
| Wed, 20. January | 6pm - 9pm |
| Fri, 22. January | 6pm - 9pm |
| Mon, 25. January | 6pm - 9pm |
| Wed, 27. January | 6pm - 9pm |
| Fri, 29. January | 6pm - 9pm |
| Mon, 01. February | 6pm - 9pm |
Everything at a Glance
Location
Die Diele, Borselstraße 7, 22765 Hamburg
Schedule
6 sessions of 3hrs; Mondays, Wednesdays, Fridays, 1800-2100h
Course size
Up to a maximum of 8 participants
Certificate
Hamburg Coding School Node.js Certificate of Participation
Language
English
Included
WiFi, drinks and course materials
Node.js
20.1.2021 - 1.2.2021
This ticket includes the admission to the course.
buy now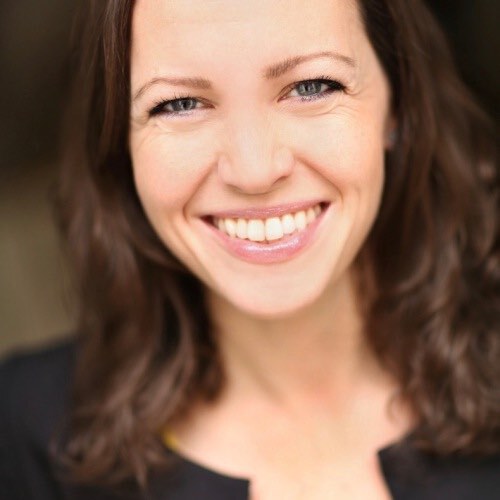 Customer Service, Marketing