This course teaches you how to code. You will learn the foundations of programming in JavaScript. There is no prior knowledge required.
JavaScript is a programming language that is usually used for web development. While each programming language is a little different, they usually share similar features, like basic data types or logical operators.
JavaScript is a very common language that is quite easy to understand, so we will use it in this course for teaching the basics of programming.
Once you understand the principles of coding, you can apply that knowledge to learn another programming language as well.
Goal
The goal of this course is for the participants to learn the foundations of coding in JavaScript. At the end of the course, the participants know the syntax of JavaScript and can apply its logic principles to write their own programs or functions.
Course Contents
Introduction to programming

Variables, constants, data types
Input and output

Functions

Built-in functions on numbers and strings
Writing functions

Decisions

Relational and logic operators
if..then blocks
switch statements

Repetitions
Arrays

Creating and accessing arrays
Two-dimensional arrays (maps)
Target Group
This course is for beginners who want to learn how to code and who haven't done any programming before.
There is no prior knowledge required.
Methodologies
Classroom teaching with hands-on exercises.
You need to bring your laptop to this course.

Schedule
| Date | Time |
| --- | --- |
| Mon, February 14 | 6pm - 9pm |
| Wed, February 16 | 6pm - 9pm |
| Fri, February 18 | 6pm - 9pm |
| Mon, February 21 | 6pm - 9pm |
| Wed, February 23 | 6pm - 9pm |
| Fri, February 25 | 6pm - 9pm |
| Mon, February 28 | 6pm - 9pm |
| Wed, March 2 | 6pm - 9pm |
Location
Schedule
14.2.2022 - 2.3.2022
8 sessions of 3hrs; Mondays, Wednesdays, Fridays, 1800-2100h
Course size
Up to a maximum of 8 participants
Certificate
Programming Foundations Certificate of Participation
Language
English
Included
WiFi, drinks and course materials
Teacher
Learn to Code (JavaScript)
Admission to webinar
book now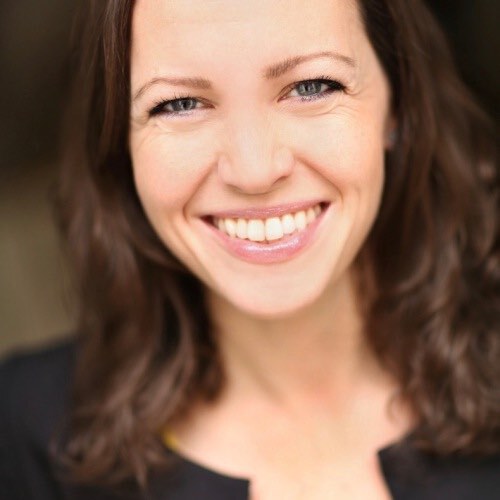 Customer Service, Marketing